Calla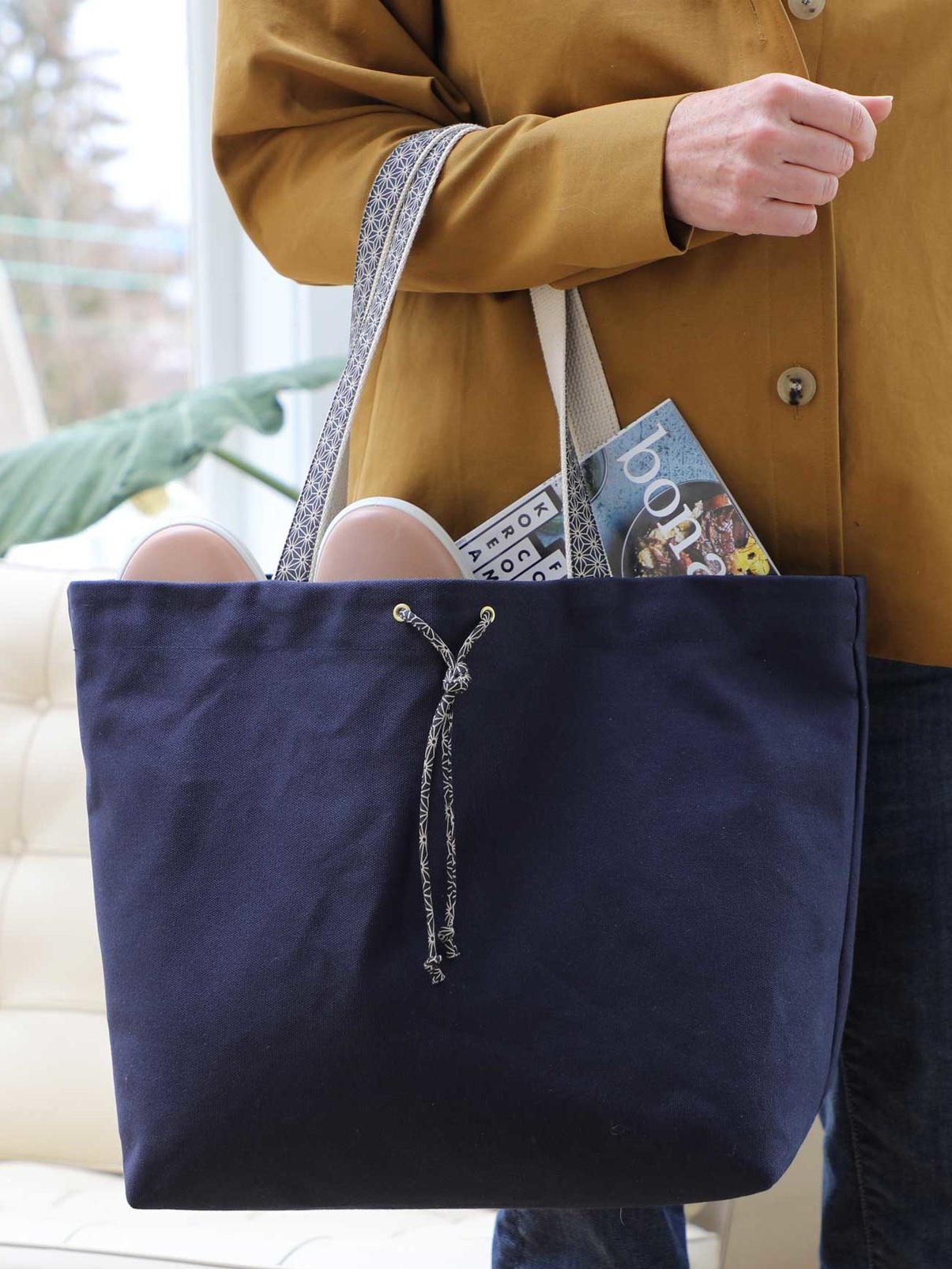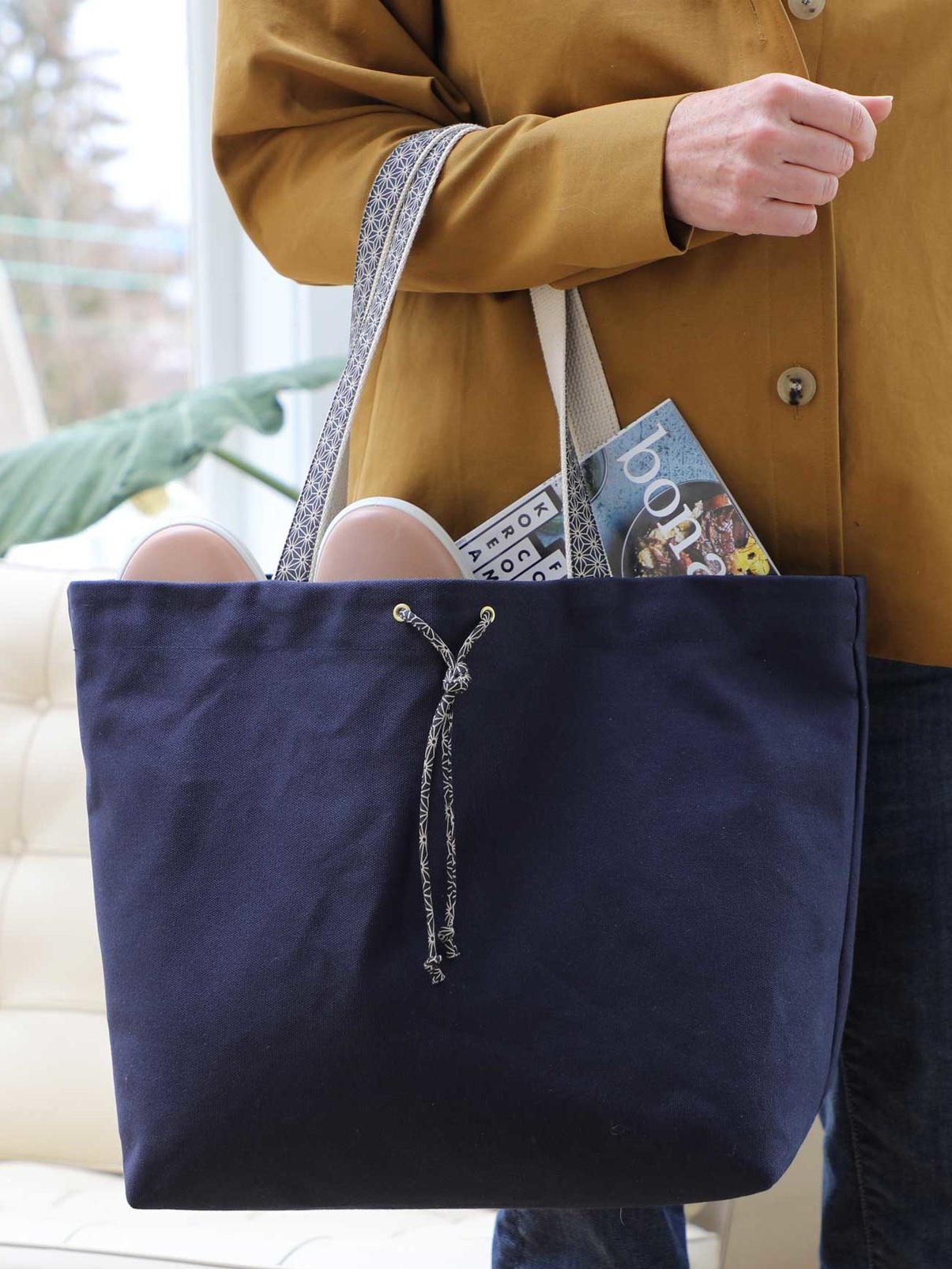 Calla
Prettier than your average tote, Calla consolidates all your bits and pieces to streamline your haul. Calla compliments your stylish ways easily so you can seamlessly carry along your day's necessities.
· Choose from a selection of cotton canvas colors
· Confidently carry a heavier load with the extra sturdy webbed straps detailed with fashion-forward trims
· A brass accessory clip is the perfect place to attach your keys or a small pouch so you don't have to dig too deep to find the essentials.
· Calla measures 13" high x 18" wide x 6" deep.
Why We Made Calla - The Backstory
A while back, we noticed that as we arrived at our studio each morning, we both had multiple bags up and down our arms. Purse, lunch tote, computer bag, work out gear, you name it - we have a lot to carry! However, too many little bags were becoming cumbersome. So we decided to make ourselves a generously sized, yet stylish, tote that could consolidate all our bits and pieces. The idea for Calla bloomed. She's a classic design with a Thread & Whisk twist. As usual, function + fashion drove our design process. Now, we arrive and leave each day with one (or max two) bags on our arms. Should we make a spontaneous stop at the grocery at the end of the day, Calla's a sturdy sack. Problem solved!